Let's Grow Digitally...Let's Grow Digitally...Let's Grow Digitally...
Creative
Solutions
Effective Results
Cloudycode is a global, independent agency that creates strong and provocative relationships between good companies and their customers.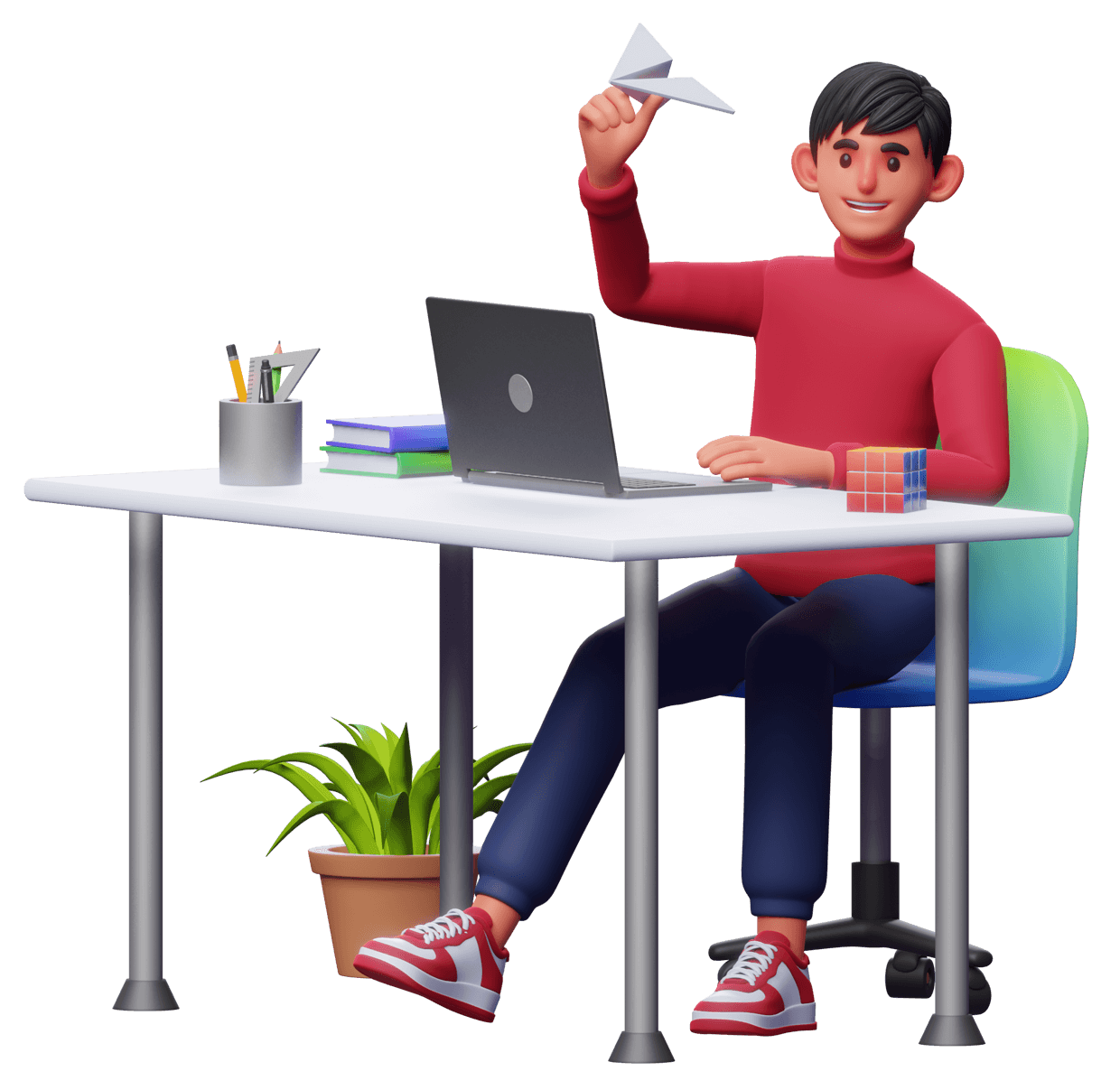 "CloudyCode is a full-service web design and development agency with a focus on optimization, migration, and support. Our team of experts has a proven track record of delivering results to businesses since our launch in 2018. We are committed to helping our clients bring their online visions to life, and pride ourselves on our expertise and dedication. Partner with CloudyCode for exceptional service and valuable outcomes."
You Can Choose From Our Variety Of Services.
"CloudyCode offers comprehensive web design, development, optimization, backup, migration, and support services. Partner with us for expert solutions that bring your online vision to life."
We Collaborate With Reputable Businesses From All Over The Globe.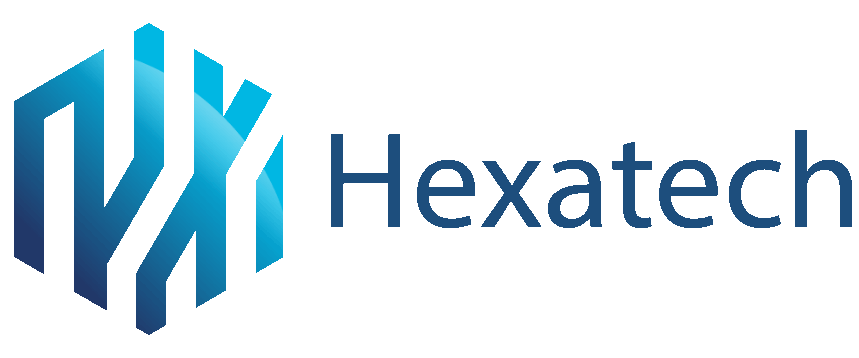 Take a look at some of our featured projects below to get an idea of the scope and quality of our work.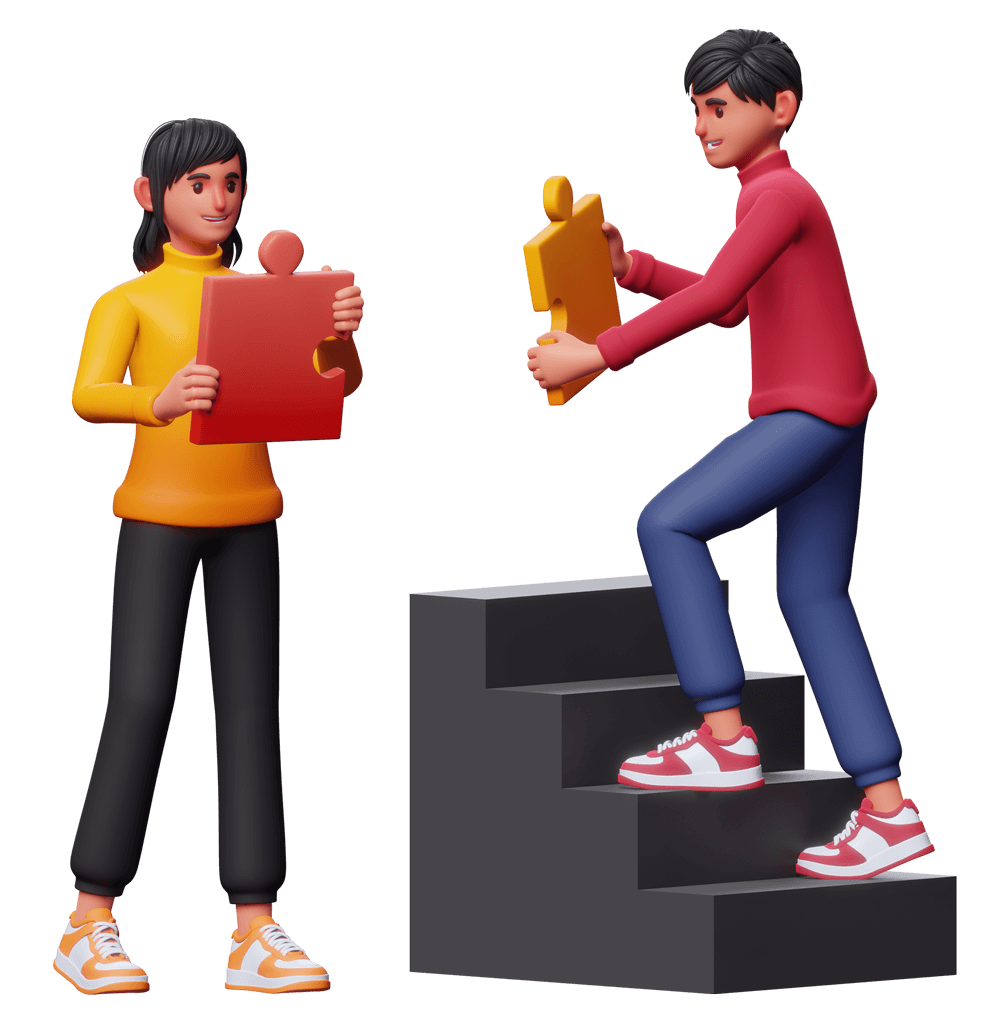 We are dedicated to delivering top-quality results for all our clients. That's why we have a proven working process that ensures every project is completed efficiently and effectively.
Initial consultation

We start by discussing your IT needs and goals with you in detail to understand your specific requirements.

Solution proposal

Based on the initial consultation, we provide you with a detailed proposal outlining the scope of work, timeline, and cost for your project.

Planning and implementation

Once the proposal is approved, we begin the planning and implementation stage. This involves configuring and setting up the necessary systems and applications, as well as testing and fine-tuning them to ensure they meet your needs.

Training and support

We provide comprehensive training and support to ensure that you are able to use and maintain the new systems and applications effectively.
"Join our community to be the first to hear about our newest news, insights, and offers. Now is the time to subscribe."
"Stay updated with the latest trends and insights in web design, development, digital marketing and other services through our informative blog and articles."

One of the most difficult issues for someone who wants to use Linux for the first...