One of the most difficult issues for someone who wants to use Linux for the first time is deciding which distros to use. As a result, there are several distributions. If you couldn't find the perfect operating system at initially, you could become tired of Linux. Okay, let's have a look at the distros I choose. This is stated in relation to me, thus your top list may differ.
Linux mint
Linux mint is the finest operating system for me. Cinnamon, MATE, and Xfce are the three distros offered by Linux mint. I've used both the Linux Mint Cinnamon and MATE distros. For approximately two years, I also utilized Linux Mint Cinnamon. It's not difficult to say.
Ram usage 750MB -800MB
Since it is an OS based on ubuntu, the software support is good.
If there is any problem, the community support is good.
You can easily install software from the software manager without using the terminal too much.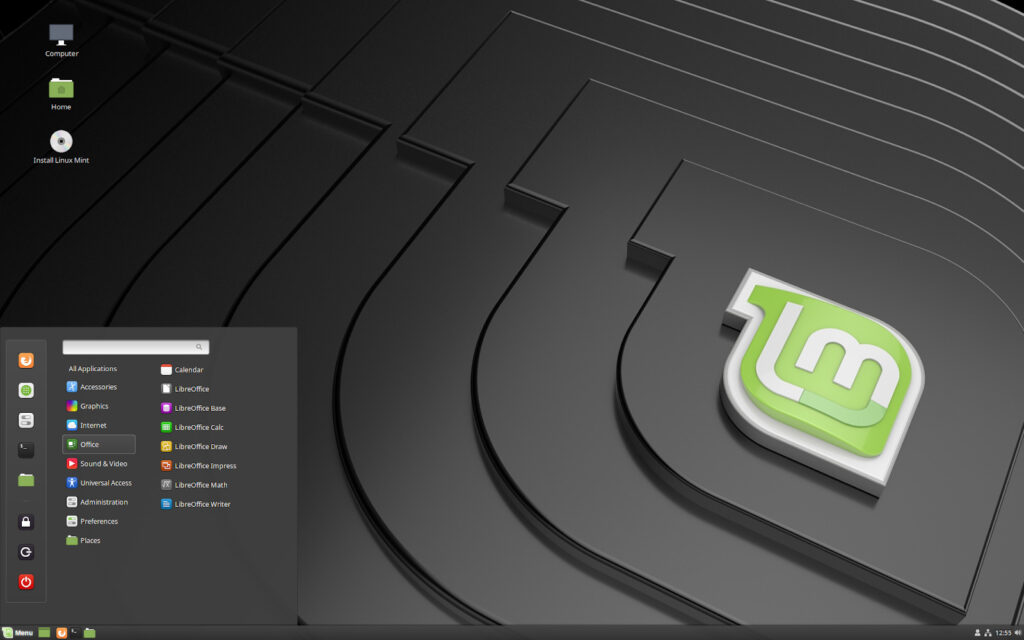 In my opinion, Linux Mint is the best OS for someone who has used windows and is new to Linux.
Click here to download Linux mint.
Ubuntu MATE
After Linux mint, the best OS for me is Ubuntu MATE. I still use it. It can be easily customized for Windows users and Mac users. The MATE desktop environment is also made by the Linux Mint team.
Ram usage is a little less than Cinnamon. 650MB -700MB
Because of Ubuntu base, almost all ubuntu software is supported
There is good community support because there is the Ubuntu community as well as the MATE community.
In Default Software Manager (software boutique) you can install gnome software manager and synapse package manager.
In my opinion, this is the best for laptops, after Linux mint.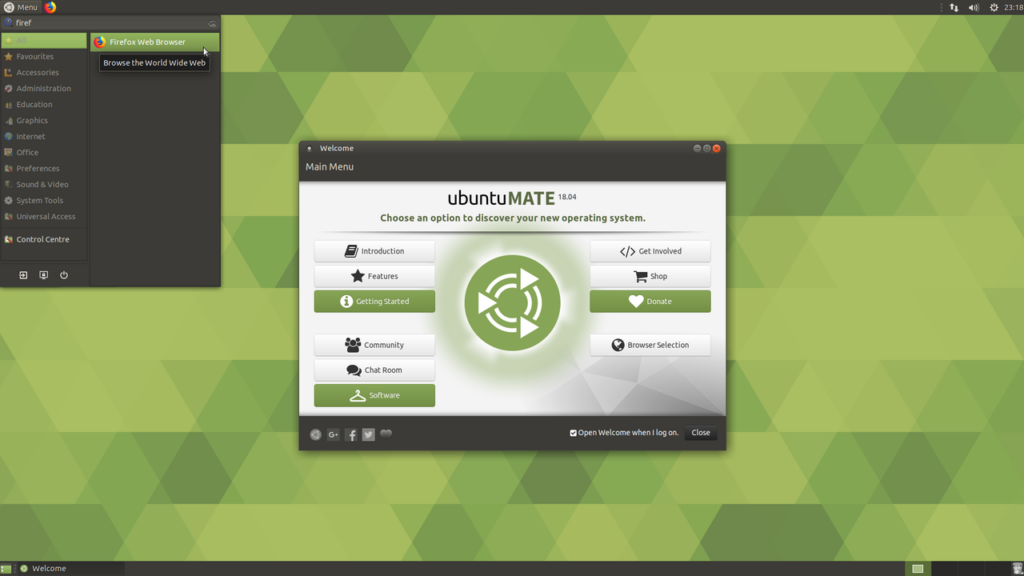 Click here to download Ubuntu MATE.
Deepin OS
The reason why Deepin OS is in 3rd place is because it has fewer users than the first 2 OS. Deepin OS is also a very good OS. This is a Chinese OS. It can be easily customized for both Windows users and Mac users. Looks better than the previous 2 OS. There are 2 modes called transparent mode and normal mode.
RAM usage varies slightly in mode.600MB -800MB
OS made on Debian base.(deb package support)
Well supported Deepin Software Center
Deepin community support is also good.
I have not used it for a long time, so I can't say much about it. But there is no problem.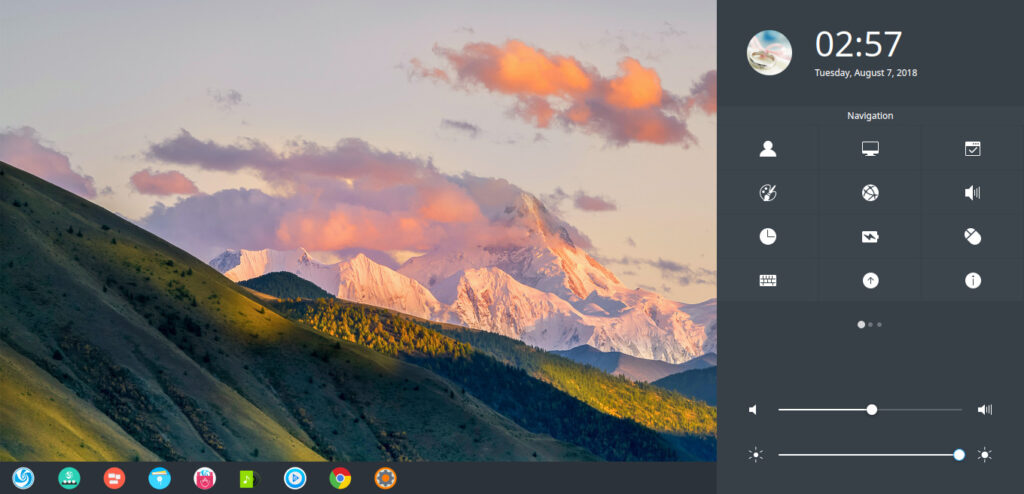 Ubuntu
I had used Ubuntu first, though posted below. It has been used for about a year. The reason for being in the 4th place is because of the gnome desktop environment and the first 2 OS based on ubuntu.
Ram usage is a bit high 900MB – 1.1GB
Ubuntu Software Center is very good.
Community support is good for ubuntu. The reason is that ubuntu has the largest community.
A must-try OS for someone new to Linux. The community support is also very good and 99.99% of the questions can get answered in the second.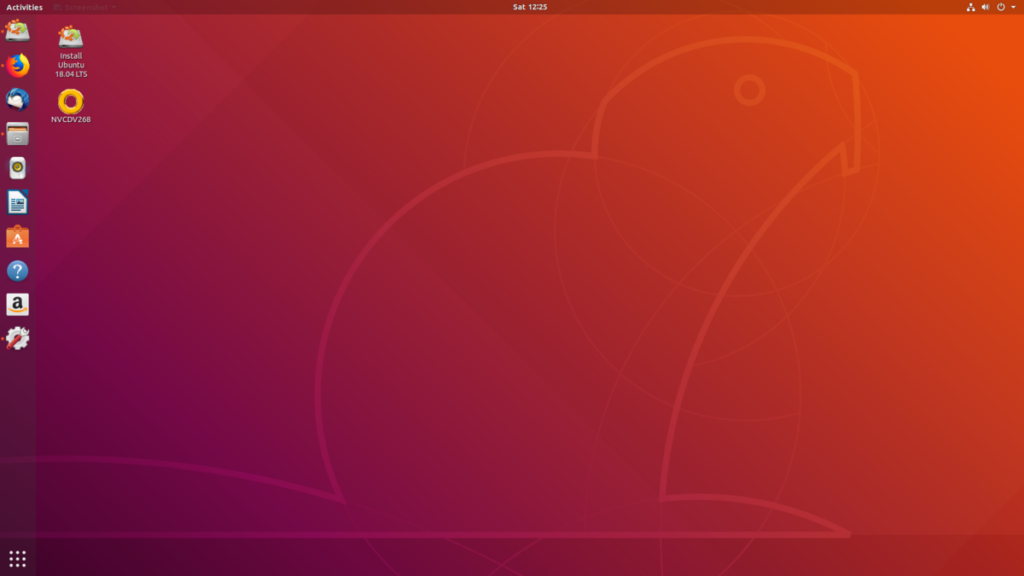 Manjaro OS
Even though it is at 5 in the list, it can be a little confusing when updating. Among the OS in the list, this is the OS that can be customized very well. Manjaro also has 3 distros namely Xfce, KDE and Gnome.
Based on Arch Linux
The Software Center is great. It is the best Software Center I have ever seen.
Arch community support and Manjaro community support are also available because of the arch linux base
99.999% of questions can be answered.
I have been using Manjaro Xfce for a short time and have not had any problems.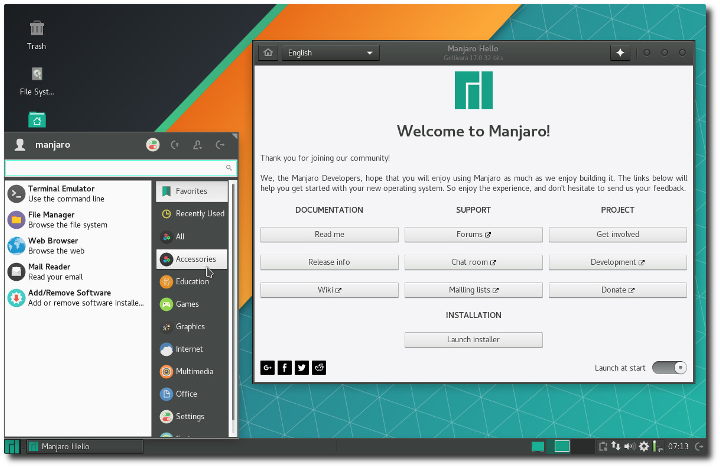 Apart from these 5, there are many good OS like zorin OS,fedora, elementary OS, Kubuntu, lubuntu, xubuntu, linux lite .Like I said before, this is the best OS 5 for me. No matter which distro you use, if you know search "how to use" on google, it is not difficult.